Launch event of EASAC policy report on "Genome Editing"
Date
04 May 2017

12:00

to

14:00
Address
Palace of the Academies - Rubens Room (main building)
Rue Ducale 1
Belgium
Section
Agriculture & Food
Health & Consumers
Event Description
Launch of EASAC policy report
"Genome Editing: Scientific opportunities, public interests, and policy options in the EU"
4 May 2017, 12:00 – 14:00, Palace of the Academies, Rue Ducale 1, Brussels, in the Rubens Room (main building)
Join Europe's cutting-edge scientists at the launch of our genome editing report. These scientists are offering European policy-makers the latest evidence-based advice on ground-breaking research involving genome editing and plants, animals, microbes and patients.
Policy-makers must ensure that the regulation of applications is 1) evidence-based, 2) takes into account likely benefits as well as hypothetical risks, and 3) is proportionate and sufficiently flexible to cope with future advances in the science.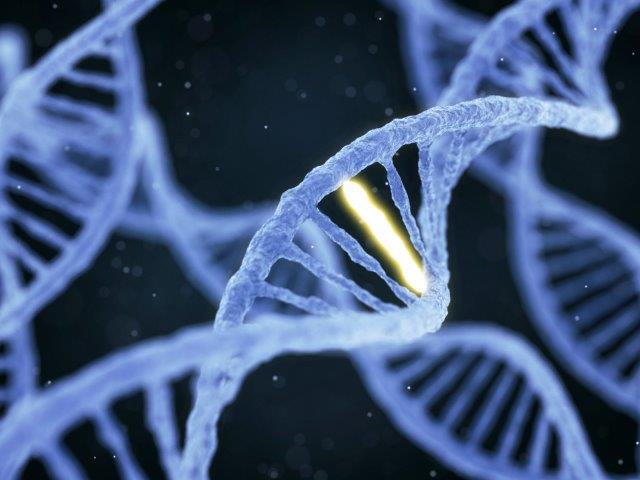 Programme:
[12:00 light lunch available]
12:30 Opening by Professor Thierry Courvoisier, EASAC President
12:40 Review of EASAC project outputs, Professor Volker ter Meulen, Chair of the EASAC working group
12:50 Human Genome Editing and further considerations, Professor Robin Lovell-Badge, Francis Crick Institute, UK
13:15 Panel discussion with:
Dr Charles Kessler, European Commission, DG Research & Innovation
Professor Bert Rima, Queen's University Belfast, Northern Ireland
Professor Joachim Schiemann, Julius Kühn-Institute, Germany
Professor Klaus Tanner, University of Heidelberg, Germany
13:45 Open discussion of the panel with the audience
14:00 Close of event [followed by coffee]